It's Time to Flip Your Ride!
Our Flip Your Ride Program is here to help you terminate your current vehicle loan or lease, even if you did not buy your vehicle from us. We buy cars every day and our Flip Your Ride Program will help you get a cash offer for your current vehicle.
Currently there is a New Car Shortage due to a global shortage of computer chips. Computer chips control many vehicle systems and so during this global shortage of computer chips vehicle manufacturers and electronic producers are limiting production. This global shortage is creating a decline in available vehicles, which is causing used vehicle auction prices to sharply rise. That has created an opportunity for used car owners, who in some cases are selling their vehicles for more than they paid for them. 
This is a huge opportunity for you to terminate your current vehicle loan or lease. If you have a vehicle to sell there has never been a better chance for you to receive a cash offer from our Melloy Buy Back Program. Let us help you ditch your car payment today!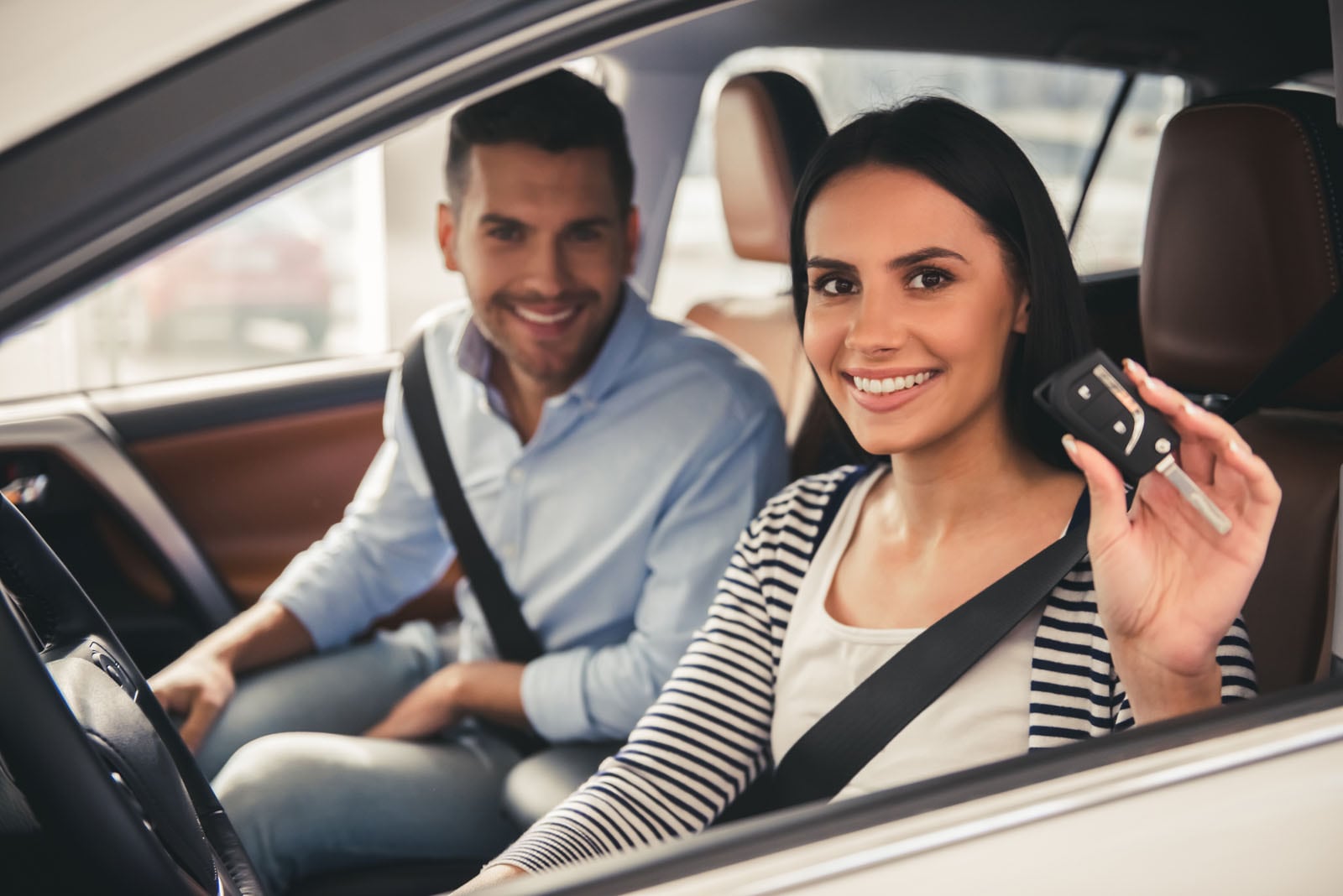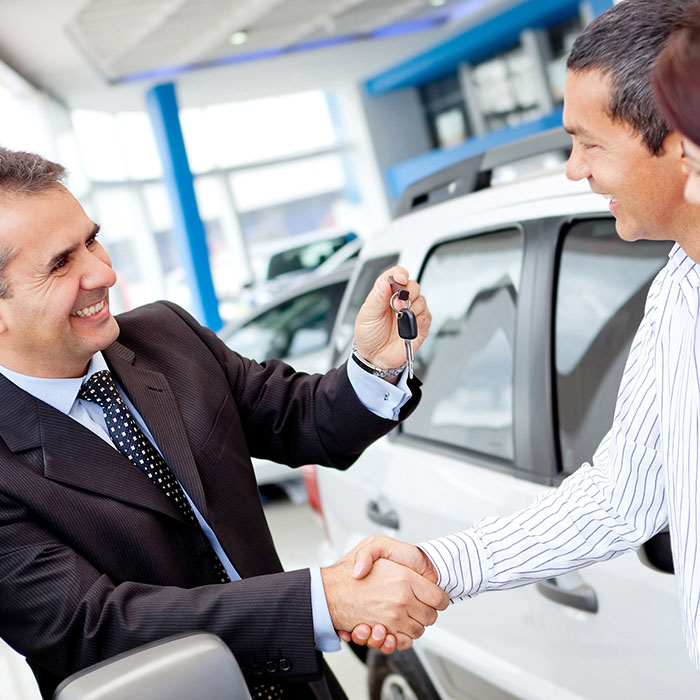 There's Never Been a Better Time!
Is this a good time to buy a car? The  answer is yes. Manufacturers are predicting continued vehicle shortages possibly through the end of the year, especially those vehicles with equipment most consumers are demanding such as navigation, Apple Car Play integration and advanced safety technologies like adaptive cruise control, lane keep assist and forward collision mitigation. That means that if you find a vehicle that fits your needs you need to act fast and purchase it because someone else is looking for those features as well. Another factor that has been driving new vehicle purchases is lower interest rates that are available now but may rise over the next few months so if you find a vehicle this is the perfect time to take advantage of those lower interest rates.
What if I can't find a car I want? Another avenue to consider if you need a vehicle is that manufacturers are giving build priorities to vehicles that are ordered by consumers. If you need or want specific items on your vehicle now is the perfect time to visit your local dealership and explore the option of ordering a vehicle. It may take a couple of months to arrive but ordering allows you to lock in current rebates and in some cases even secure today's available low interest rates.